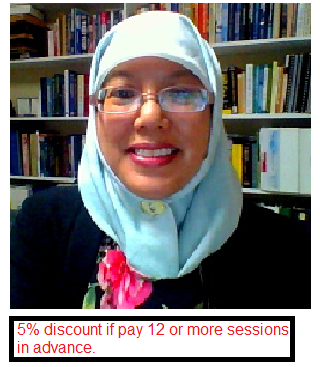 Ohio Ho Math Chess

Location: Dayton, Ohio, 45434 USA
Text or Phone: Joanne 508-523-7691 for a free online assessment with no credit card required and no obligation.
Email: ohiohomathchess@gmail.com
Who we are
Ms. Joanne Vakil manages Ohio Ho Math Chess. Joanne is a Ph.D. Candidate in STEM Education at Ohio State University. Her Mathematics for Educators master's degree is from Worcester Polytechnic Institute. Having over seventeen years of teaching experience and presentations of several posters, talks, and papers in STEM-related conferences, Joanne is very much interested in how children learn math with active movements, puzzles, and multimedia tools.
What We Do
The details of our program, click HERE.
Please watch a video presentation on integrated math, chess and puzzles program by Ms. Joanne Vakil. Click HERE.
Fee
Rate: US $45 per session (per hour) for one-on-one tutoring with a minimum of four sessions required.
US $25 per session (per hour) per student if two or more students registered together up to four students with a minimum of four sessions required.
Free math assessment ability and a trial lesson are offered for kindergarten to grade 7 new students. All fees must be paid before the class starts.
How to Register
Step 1. The student's math ability should be assessed by clicking HERE, free of charge with no obligation.
Step 2. To register and pay fee, please click HERE.