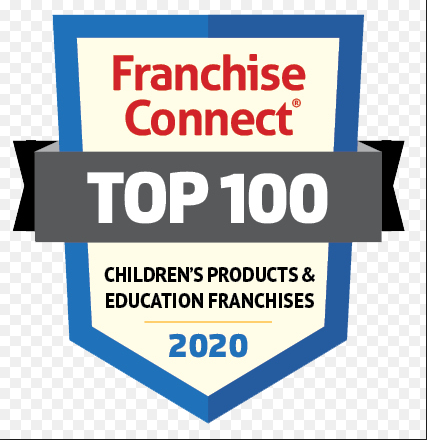 Ho Math Chess at home offers web-based, online, real-time tutoring business opportunities by working part-time and at home.
Ho Math Chess™ = Math + Chess + Puzzles = Fun Learning at home!
The student can see what the tutor is writing on paper in real-time.
Advantages of joining Ho Math Chess
Franchise fee
In 2020, we start the home business model, and we are offering a limited-time promotional, flat franchise fee at the US $1000 for one-year (generally at $2500 per year for a location-based business).
Comparing Ho Math Chess to others
Click HERE for details.
Refund Policy
Our refund policy: If you did not earn your net franchise fee back at the end of the first year after you joining Ho Math Chess at Home, then we will refund you the net franchise fee after deducting the US $500. You keep the equipment. The net franchise fee is the franchise fee, which we received from you, subtracting the transaction fees charged by financial organizations. This refund policy is only eligible for the first time joined franchisee. This refund policy is not an earning guarantee statement.
Testimonials
Steps to join Ho Math Chess at Home
If you are interested in joining Ho Math Chess as a franchisee or a contractor, please take the following easy 1-2-3 steps to get to know Ho Math Chess (based in Canada) better:
Step 1
To read the article below on Ho Math Chess sample worksheets located at https://www.scribd.com/doc/248282280/Ho-Math-Chess-Has-Revolutionized-the-Math-Worksheets-An-innovative-teaching-idea-and-invention.
To purchase or view (Click on each book title.) the following three books published by Ho Math Chess from www.amazon.com.
The titles of the above three books are
Step 2
After you have read the above books and you still are interested in the possibility of opening a Ho Math Chess at home. Please fill out the franchise enquiry form by clicking HERE,
Step 3
We will contact you if you are qualified.